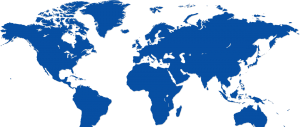 We have been the sole brokers for many vessels. Over the years we have acted as vessel sales and purchase agents and have become an integral part of maritime industry.
Our direct relationship with vessels owners and brokers has helped us provide our clients with the most attractive and economical vessels for sale in the world today.
Our market expertise and international experience makes us one of the most competitive brokerage firms specializing in the sale and purchase of maritime vessels.